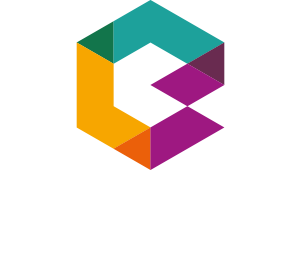 PACKAGING & BRANDING DESIGN
Empacke is a company that specializes in the branding and packaging design of your products. We work from our offices in Seville (Spain) to increase the national and international sales of our clients. We analyze, create, care for and pamper their brands. We offer services to design product labels and develop packaging and containers (boxes, cases, bags, etc.), using both traditional and innovative materials. All with a serious dose of creativity. At Empacke, we turn our clients' products into original pieces that stand out from the competition, so that they attract attention and sell themselves on the shelves. The success of our clients is our success.
THE MAGIC OF MAKING PEOPLE HAPPY THROUGH BRANDING AND PACKAGING
We're lucky to be able to provide happiness and positive experiences for consumers. With packaging, we attract, inform, suggest, convince and build emotional ties with the consumer. With branding or corporate image, we create happiness in real time, adding together a series of moments based on the here and now, challenges that are attainable in the short and medium term, spaces of micro-happiness.
And what about you, do you want happy customers?
"Design is the silent ambassador of your brand",
Paul Rand
"We're here to put a dent in the universe",
Steve Jobs
"Success is all a work of constancy, method and organization",
Víctor Hugo.
WHY WORK WITH

EMPACKE 
IN SPAIN FROM OTHER COUNTRIES
Because we have an in-depth knowledge of the Spanish market.
Because we have mastered the manufacturing systems.
Because we do our work immersed in a culture of creativity.
Because our services provide excellent value for money.
Because there's no such thing as distance, thanks to communications technologies.
Because our offices are located in Andalusia, where art is something that we live and breathe.
Because we are crazy and passionate about branding and packaging design.
Because our team is backed by more than twenty years of creating experiences.
Because we feel the essence of brands and how to transmit emotions to the consumer.
Because we never stop dreaming about the success of our clients.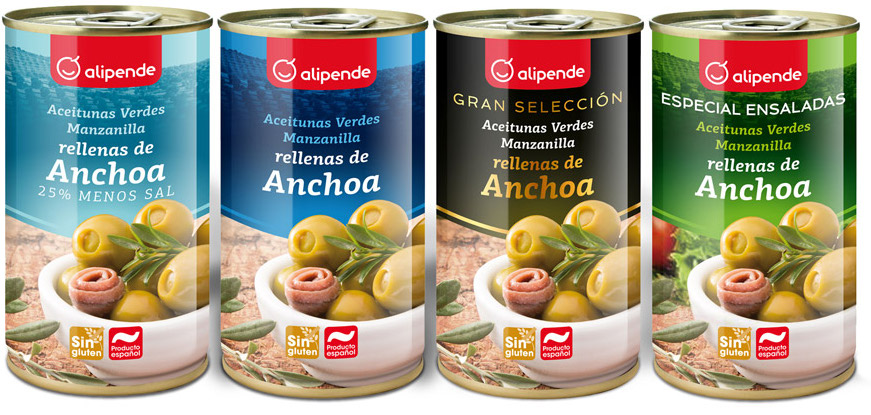 DESIGNS THAT SELL
Our packaging and container designs come from both the head and the heart. They are based on consumer surveys and market analyses. They are constructed out of the storm of ideas that strikes our team. They materialize through our creative ideas that the end client will fall in love with.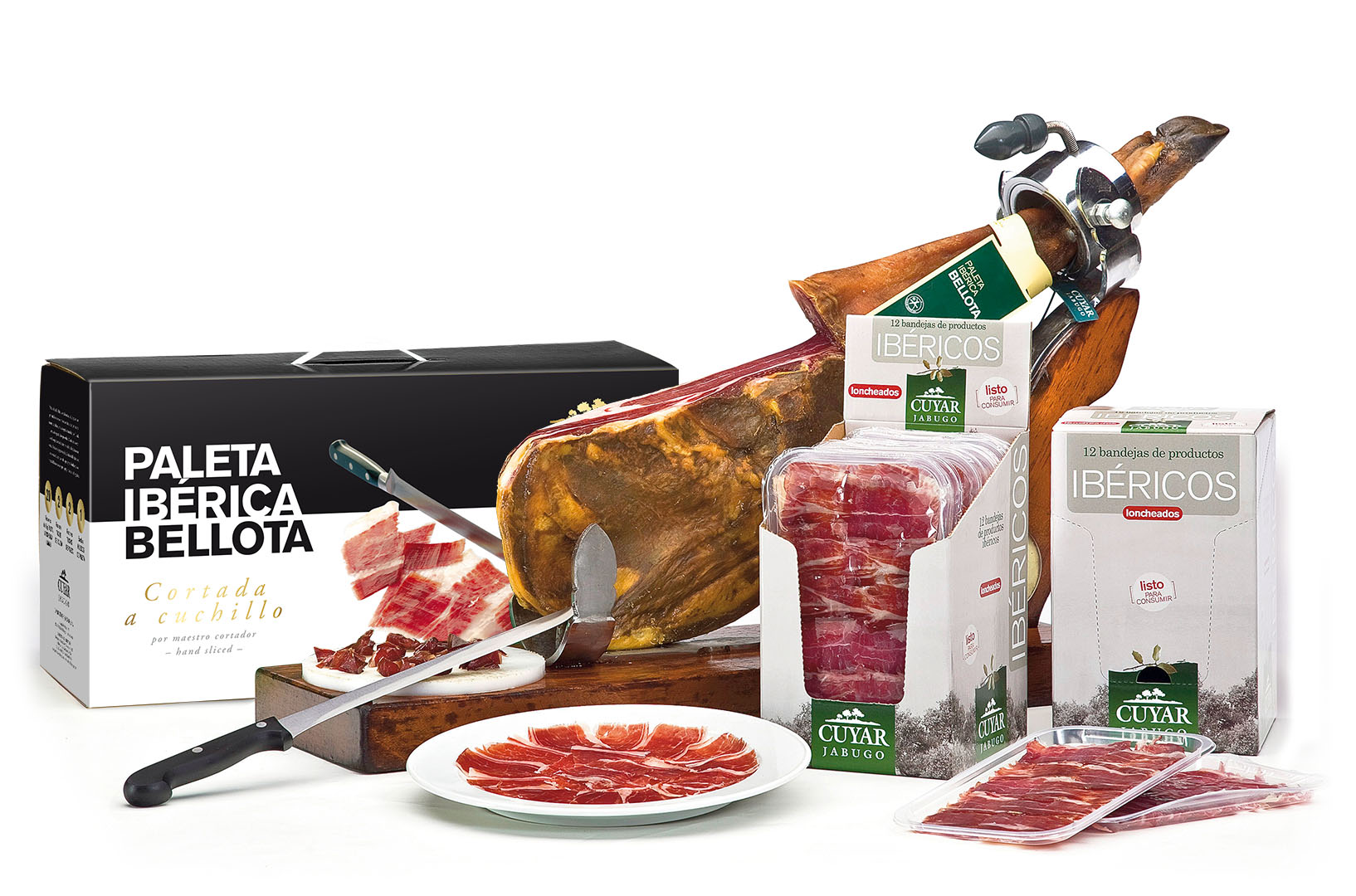 BRANDS THAT REPRESENT
We develop creative branding from Seville (Spain) to provide global service in the designing of corporate image. With our brand design service, we create a corporate image that communicates the values of the company and the product. A lifestyle, a philosophy, a way of doing things, an experience, an emotion. We make the difference in the design of your corporate image.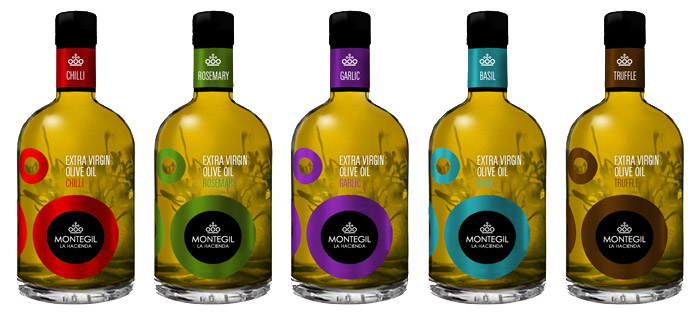 PRODUCTIVE PACKAGING
Our forte is designing labels for products, as well as packaging and containers. We research and innovate. We know the different production systems and the most innovative materials. We respect the environment and support sustainable development. We also assess the costs and impact on the product, so that our client always wins.
THE SUCCESS OF OUR WORK

IS MEASURED BY THE SALES OF OUR CLIENTS
Our business strategy is based on generating satisfied clients. It doesn't matter whether they are large, medium-sized or small accounts. With all of them, we go the distance, with constancy, method and organization. Together we overcome difficulties and work to move forward, increasing sales and profits. They are the real heroes of our story.
We keep working hard to get results. Yesterday, we took advantage of the opportunities that allowed us to grow. Today, the challenge is to outdo ourselves. Clients who entrust us with their brand creativity, the design of their corporate identity, product image or restyling of graphic identity. Tomorrow, we'd like nothing better than to include your brand in our gallery of success stories.
In addition to talking about the branding and packaging design, we like to listen, talk and provide advice. Tell us what your company, brand or product needs. We'd be happy to help you.
ASK US
Don't leave your questions unanswered, ask us. As Kiyosaki says, "Successful people ask questions. They seek new teachers. They're always learning".
Fill out the form, send your question, comment or suggestion, and we'll get in touch with you. We've got answers to your questions.